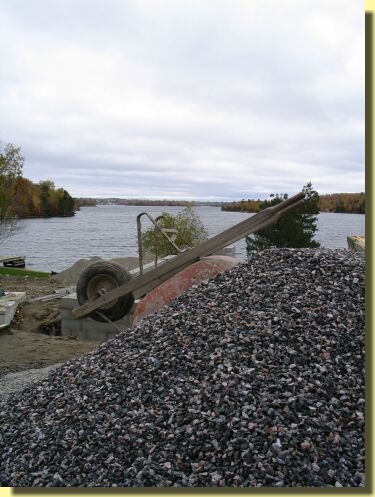 Getting Organized
To save you some grief, blood, sweat and tears, getting yourself organized is the next step before construction begins. Whether you are renovating or building your dream home, it will be important that all your finishes have been chosen. Yes, homework, everything from interior finishes like paint, stains, plumbing and lighting fixtures, trim and baseboard, cabinetry and countertops, to exterior finishes like roofing shingles and soffit, etc. These are some examples of items on our homework list.
Doing a floor plan with furniture templates is a great way to organize yourself before construction begins, especially if you decide to have your plans altered. By doing a floor plan with templates, you will learn the placement of furniture and the needs of your family, for example: traffic flows, making spaces larger or smaller, internet and cable outlets, lighting, window placement, which way to swing your doors, cabinetry and plumbing layout, etc.
Being organized with this information, along with our guidance and expertise, will result in a positive and rewarding experience with your home project. At Principle Contracting Inc. we translate dreams into brick and mortar.
For Your Information
When building your dream home, remember that the physical makeup of your lot will determine the type of house you can build. You must find the best house suited for the lot you purchase. A flat site will accommodate a one or two storey, but if it slopes to the rear, you have a walk out. If your lot is rock, perhaps a slab on grade or grade level with a basement entry. Multi level homes fit a greater variety of sites because you can step a split-level down a hill.
Building codes and zoning ordinances will play a role in where and how you build your house on your lot. Find out what setbacks the ordinances require from the building department. The building department will be able to tell you how close a house can come to the street and adjacent property lines. Once you know your setbacks, you will have the total area in which you are allowed to build, or your "building envelope".
Before purchasing your lot, it's a good idea to visit it several times during the day. A home's south face will capture the sun's energy all day. To determine the orientation of a home's living areas, use the sun as your guide. The kitchen and breakfast areas benefit most from an eastern exposure or the morning sunlight. Family and living rooms, which see action in the afternoon and evening, are best on the west facing areas because they will remain brighter later in the day. Bedrooms are suited for the north side of the house because there is no direct sunlight keeping the rooms cooler and darker day or night.